Welcome to
Patrick Dorn Construction, Inc.

Patrick Dorn Construction, Inc. has been serving the Twin Cities and metro area in Minnesota since 2006. We offer a range of services including remodeling, additions, and new construction for residential and commercial projects.
We offer services for both commercial and residential projects.

Patrick Dorn Construction specializes in residential construction including new home construction, additions, and remodeling. We serve the entire Minneapolis and St. Paul metro and surrounding area. Our main focus is quality which is plain and simple. We also make the construction process easy on the client. We work with new home builders & subcontractors and homeowners to build exactly what you're looking for on time and on budget.
Patrick Dorn Construction specializes in commercial construction. We have extensive experience working on hundreds of commercial projects over the last decade in the Minneapolis and St. Paul metro and surrounding area. We focus on providing high-quality construction and services to our commercial clients, while getting projects done on time and on budget.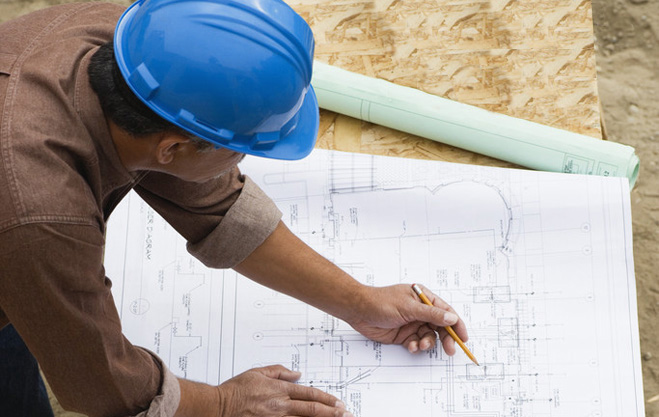 Our Design-Build approach to construction projects will cut costs and reduce the overall delivery schedule. Design-Build allows the Architect or Engineering and General Contracting process to be streamlined to a single point of contact. This allows the design and construction to overlap, saving time and costs.
Patrick Dorn Construction has full-size, fully-equipped framing crews for residential and commercial framing projects. Through the years, our approach to our experienced craftsmanship is simple which is Quality and Safety. Our framing crews specialize in Interior demolition, steel stud and wood framing, complete drywall systems, & rough and finish carpentry.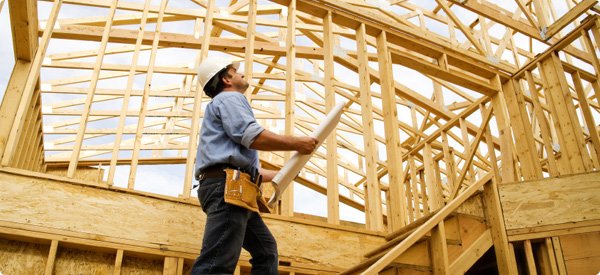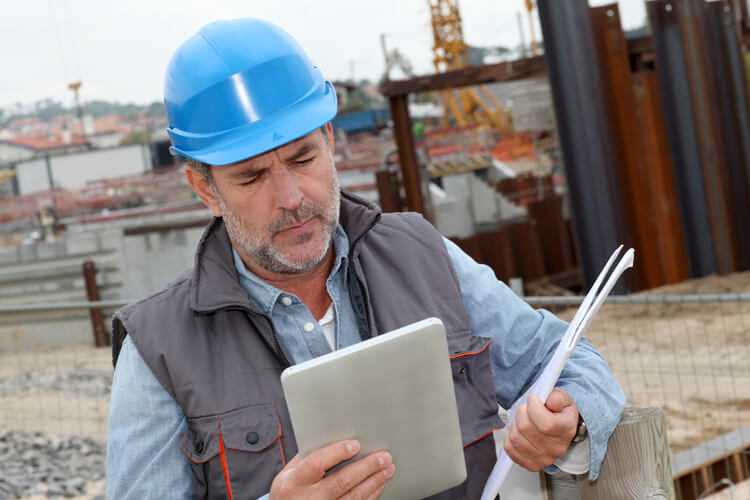 Hiring Patrick Dorn Construction as General Contractor means that your construction project will be properly planned, managed, and executed form start to finish. We work with our clients to define the project scope and budget, identify project challenges, and determine goals and priorities. We have a range of reliable subcontractors our disposal and we utilize their expertise to ensure competitive pricing and accurate schedules are set forth. As we focus on collaboration throughout the construction process, our strong management and attention to detail will make your project is on-time and on budget.